This site gets commission from online casinos and bookmakers for giving them exposure – links to bookies and online casinos on our site contain referral codes which is how they can provide us with our fee. We must strongly add that the remuneration that we receive does not have any impact on the reviews that we provide as they are written by independent third parties.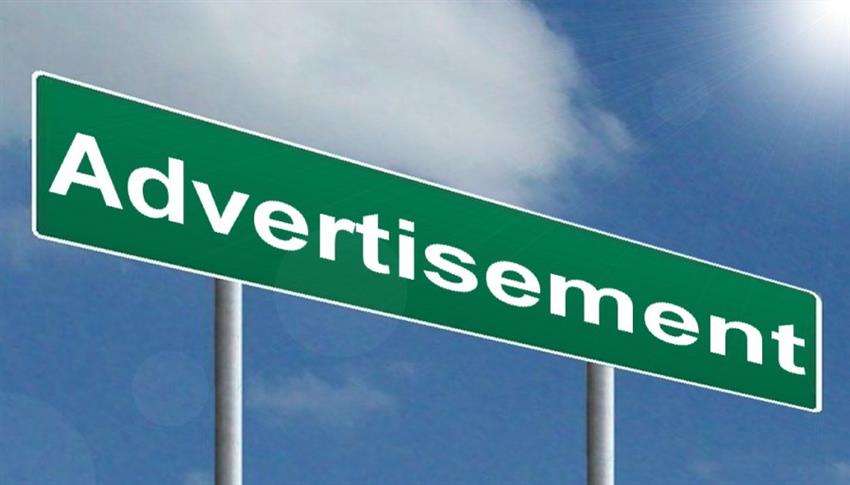 The reviews are the major factor that we consider when it comes to deciding how we will rank a certain casino or bookie, but we also take into consideration player feedback from a variety of different sources as well industry reputation and awards received. The referral codes allow us to see which betting sites give the best player value – we can see if it is  easy for players to make a deposit, or if they have a quick look around and then head off elsewhere. We can observe how long they hang around and how much they play or bet, giving us a clear image of the casinos and bookies that are worth signing up with and those which should just be ignored. At no stage is any personal information available to us.
The commission that we are given can also contribute to the rating, but this is certainly not a major factor. Over the years we have found that only well-funded, well-established, and strongly regulated online betting sites are able to afford offering good rates to affiliates, so the ability to pay a higher commission rate is often a very good indicator of a betting site that is run well.
Contact
At any given time, and without giving you any notice, we might modify the present disclosure, so we suggest that you check this page often to ensure that you are aware of any changes that have been made. If you have any questions that you would like to ask us regarding this advertisement disclosure, please feel free to get in touch with us.